Each box has its own treasures. Check them out, if you find something your are interested in just click the Word EMAIL at the bottom of the page and send me
1. Your Name
2. Your Phone Number
and 3. What your are interested in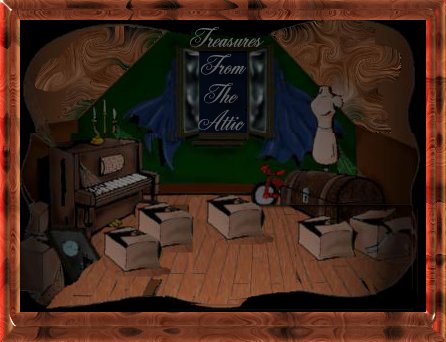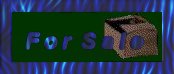 The attic collects our little treasures one by one.
When we have outgrown them
and their usefulness is done.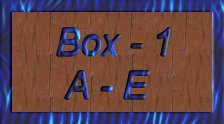 Every 6 months an attic needs a good cleaning.
and one must decide on
what is a keeper ,"
and what is just clinging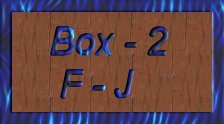 A rose pressed gently in a book of poems
Inside a beaded handbag, a set of silver combs
A porcelain doll with a painted face
Dressed all in satin with bows and old lace




On the back wall hangs a wooden sled
The headboard and rails of an old brass bed
A pair of ice skates and a large stuffed bear
And old fishing rods, all hung with care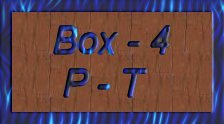 How does one, discard memories into a pile
So, the boxes stay stacked at least for a while
Not found as bargains set out on the grass
But, up in the attic as part of my past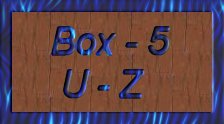 I stood and took one last look around
Walked to the stairs and started back down
Did something strange happen to me up there?
Before, I never recalled a smile on that bear.